Most people over the age of 20 faces the problem of being overweight and look for ways to lose weight. They continuously look for the best diet and exercise equipment that can help them burn fat faster than ever. However, due to lack of knowledge, they struggle with losing weight and end up with the unsatisfactory results despite hard work.
When you enter a gym, you can see many machines to work out, but only a few of them can offer you fast results. Let us check out some best machines to help you lose weight quickly and get the definition you want.
Treadmill
A treadmill is a highly effective machine for cardio and should undoubtedly be a part of your cardio routine. It offers an ideal mechanism for calorie-burning as it is one of the most elegant types of cardio workout, promoting weight loss.
This weight loss device promotes people to walk and run while using the machine, which is more beneficial to the body than weight loss. A treadmill is user-friendly and best for users of all ages. However, elders with joint pain should not use it as it can put a strain on their joints.
However, there are new curved treadmills that have a curved base. They don't put much strain on the knees and are suitable for elders and kids.
Elliptical machines
You can see the elliptical machines in most gyms; however, the latest elliptical machines are many users friendly. They come with a high tech touchscreen console that allows users to perform and track their high-intensity interval training. The present-day elliptical comes with features that will enable you to exercise in full throttle and moderate modes.
A significant advantage of elliptical machines is that they provide a smooth and fluid movement. The machine puts practically no pressure on the hips, knees, or ankles joints. You're still standing to do the exercise, however, which will burn more calories.
Lateral Trainer
A lateral trainer machine requires you to move your legs side by side instead of forward and back. Since cardio machines are frequently promoting forward and backward movement, shaking up your exercise with lateral movement amps up the intensity so that you end up burning additional calories. Moreover, you are likely to target and reinforce your muscles like never before.
Rowing Machine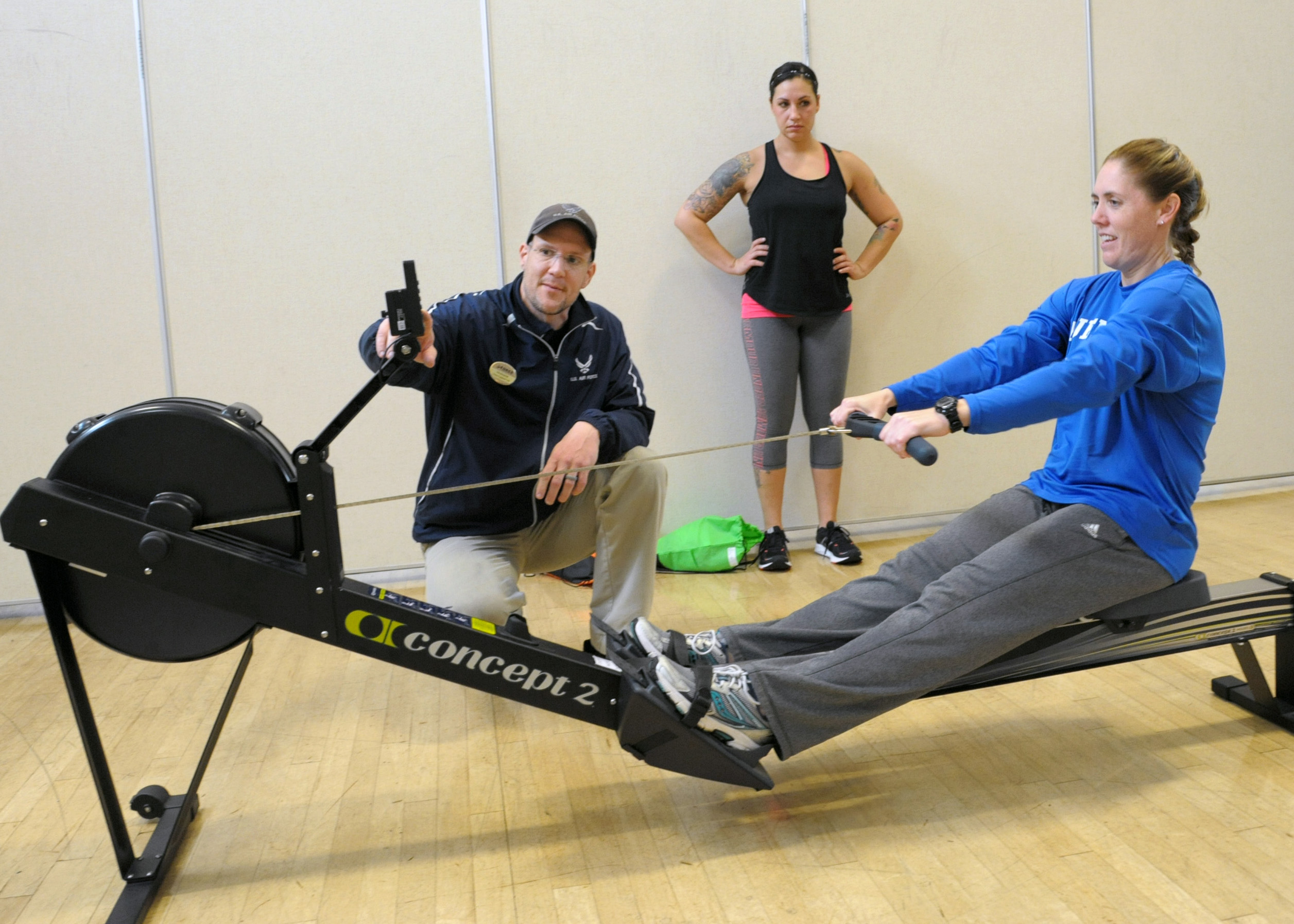 A rowing machine is yet another beneficial weight loss machine. You can use this to gain and tone your muscles, reinforce your cardiovascular function, and boost your stamina.
This weight loss machine is equally useful for elders as it does not exert stress on your back, muscles, and joints. Harvard Health Publications says that if you exercise vigorously on a rowing machine, you can readily burn about 377 calories in 30 minutes.
Stationary Bike
Although there is nothing to compete with the benefits of outdoor cycling, stationary bicycles are no less in this respect. You can ride them in a gym, a balcony, a veranda or a door. Stationary bikes are one of the most excellent weight-loss devices. They're constructed to offer the experience of outdoor riding and burn calories at the same time.
Stationary bicycles are great for people who are just beginning an exercise program or those who have endured some sort of injury. It does not strain the legs, knees, and lower back. They make it easy to read a book while losing weight and also getting fit. New stationary bike designs even give training routines at intervals to keep your workouts exciting.
Step Mill
The StepMill is a type of treadmill with steps. Users move on it like on a fast-moving escalator. This device simulates the velocity of climbing the stairs. It is regarded to be the hardest piece of cardio and weight loss machinery, but it is indeed very efficient. It makes you move against gravity, so you've got to bear most of your body weight.
Vibration Exercise machine
The vibration exercise machine is one of the latest additions to the weight loss industry. It is an fantastic and cutting-edge vibrating machine that helps you lose weight quickly. It promotes the reduction of cellulite cells in the body that leads to weight loss. The machine sends vibrations in the whole body to burn the cellulite cells, thereby burning fat. The machine is easy to use by the youngsters and well as elders without putting any strain on joints.
Gym ball
Also known as a stability ball, a gym ball lets you exercise while maintaining your balance. The gym ball is a great product that can readily be found on the market. It enables you to work efficiently without having to run those additional miles to the gym. It operates efficiently on the back and abdomen and is an excellent body stretching device.
You can do a variety of workouts like pushups, squats, Russian twists, crunches and side circles. It makes the workouts more intense as you need to maintain your balance in addition to exercising.
Final Words
These are the best weight loss machines that anybody can use. These exercise bikes Brisbane present in gyms can help you burn fat and lose weight. However, it is important to use these machines under the supervision of an instructor to reap the benefits. Following a low calories diet and exercising regularly on these machines can help you get a toned and slim physique.