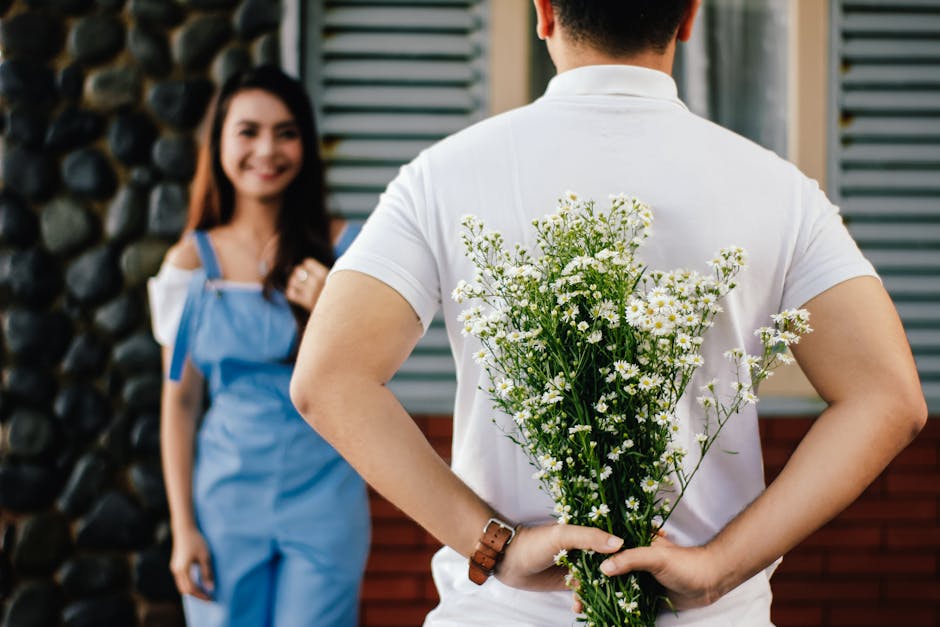 If you finally made your ideal woman say "yes" to your invitation for a simple date, then you better be proud of yourself.

But you must also know that this isn't yet the perfect time to celebrate because you'll about to face the most crucial part of the love story you've been trying to build.

Since it's your first date with your the woman of your dreams, you better grab this chance to impress her and express your sincere feelings for her. '

With that, you're advised to stick with the pages to find out what you should do and what you shouldn't do on this most remarkable day of your life.

So, don't turn the pages and continue reading instead. Don't forget to get your pen and paper to list down the important details below.

DOs
The location or venue of your first date has a lot more impact to your date than you could ever imagine. 

It's because the location is something that creates a sense of sentimental and nostalgic feeling. 

So, as early as possible, look for luxury accommodation that offers a variety of offers like an elegant restaurant overviewing a scenic view, or a place where you can have a deep and comfortable conversation to know each other more. 


After finding the perfect luxury accommodation for your first date, don't forget to make early reservations. Of course, you wouldn't want to make her wait in a long line for hours or so.

By making early reservations, she'll be surprised how much you prepared for the first date.


A lot of people believe that chivalry is already gone in this generation. Well, on your first date, you better prove them wrong by showing your date that you're one fine gentleman.

Impress your date with your gentlemanliness by showing up early, leading her to the way, opening doors for her, guiding her to her seat, and driving her safely back home. 


Talk about her interests, her favourite movies, artists, and her hobbies. She'll appreciate how much you want to know more about her.

But of course, know your limits when it comes to opening up a certain topic. Test the water first and know if she's in the mood for a deep conversation or just a friendly one. 


Show her your infectious and sincerest smile. You don't want to make her feel unappreciated, of course. 

So, smile as much as you can. Laugh at her simple jokes or just don't let an empty air fill the room.
DON'Ts
Never try to talk about each other's past relationship unless she opens up about the topic.

Or else, expect a frown on her face. It's innate for most ladies to feel awkward whenever their date talks about their exes or what. So, don't ever think of bringing up the topic or you won't get another chance to date her!


Stop being rude. One of the most common issues on first dates is that some men lose their manners.

It's just your first date, okay? Don't surprise her with a kiss or intimate hugs. You'll surely get in trouble once you do that.


If you don't want your date to feel disappointed, never show up late on your first date or even on the following dates.


Never do some bragging. Most men think that women are easily impressed with their status in life or their luxury cars, but you know, manners do matter the most.

Instead of bragging about your wealth, why not try to impress her with your honesty, loyalty, and sincere feelings?


Don't forget to bring flowers to her. On your first date or more dates to come, always surprise her even with simple gifts.

It's always the thought and not the material things that count.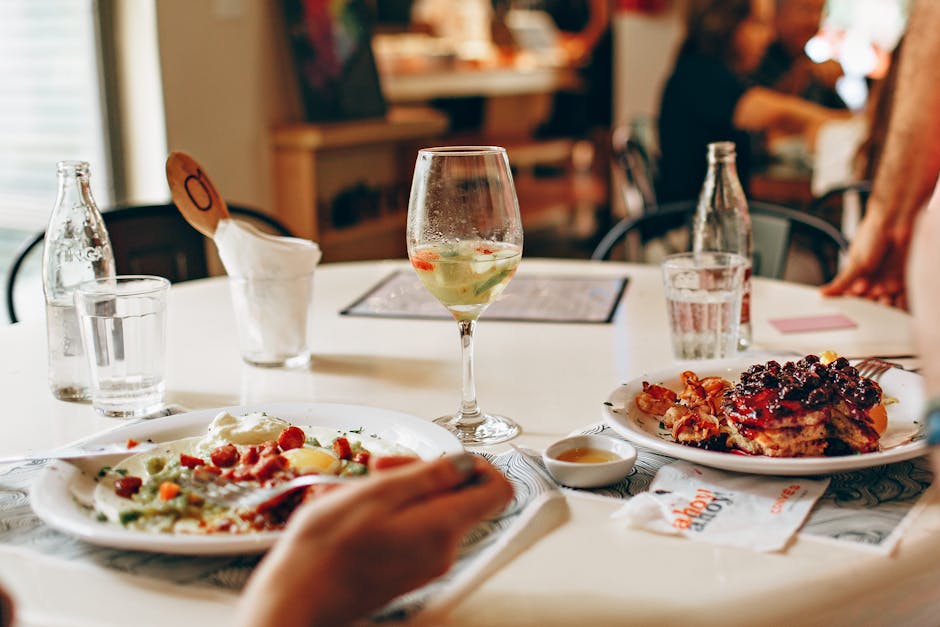 Final thoughts: 
See? Your first date can be a lot less stressful. You just have to keep in mind this list of DOs and DON'Ts to surely make the woman of your dreams look forward to more special and romantic dates with you.
AUTHOR BIO:
Kath Ramirez embraced the dream of being a writer since she was in 4th grade. She took it seriously and she now writes for Kims, and absolute beachfront tropical location in the northern part of Sydney. Aside from writing, Kath also keeps herself busy spending time with her family, cherishing the role of a mom to 3 dogs and a puppy, reading random books, and diving into the world of photography. She's not even a pro to whatever she's engaged into right now, but one thing she knows, she's happy and that's more than enough.