Watch-Out my Car is Ghost Protected!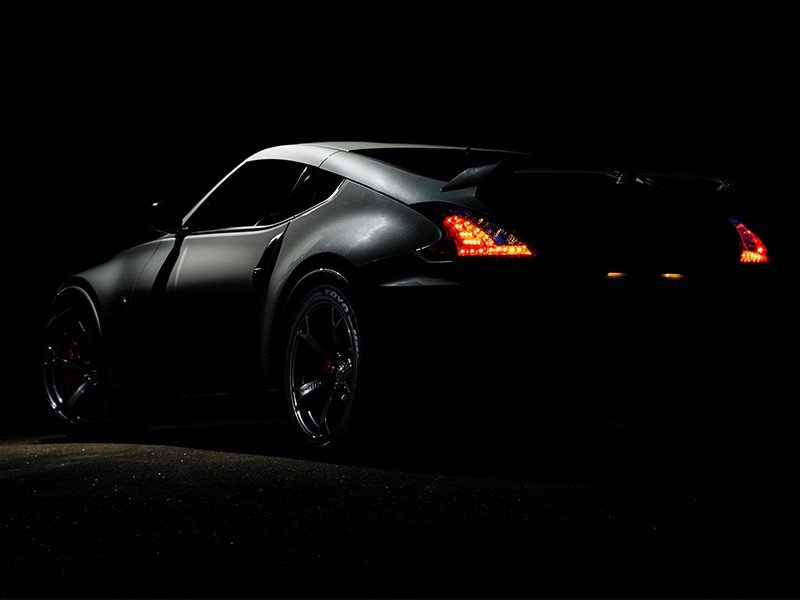 Someone might fancy that how is it possible that a real ghost is protecting someone's car. To some extent, it is clumsy how would someone able to hire a ghost as a security guard. But this time we have a virtual ghost protecting our car. Autowatch Ghost Immobiliser is the innovation which urges us to speak-out our ghost friends.
Technically it is an innovation in car tracking technologies which perceived as a ghost. It is a silent and secret vehicle immobiliser which we can use for our vehicle's safety. It is safe from theft which we can't have from any other thing in the market place. The ghost has the potential to protect you from key cloning, hacking and even from key theft. Moreover, this ghost has no fobs on key or any light indication such as LED blink. The Ghost works through the button in your vehicle such as those on dash-board, centre-console or door panels, steering wheel etc.
Through this the ghost allow you to make some unique, changeable, disarm sequence of these buttons on the parts of the vehicle. It is as similar to the ATM card code. The PIN code which you mention to withdraw your money from ATM. Unlike ATM you can make your car disarm sequence safer by arranging it up to 20 presses long. The ghost that will protect our vehicles works in this way. No magic no outraging factors it will only surprise the thief with perfection and innovation. There are several other means through which you can set the disarm sequence of your ghost. Some of them are.
Centre Lock Remote Sequence:
Apart from adding the disarm sequence in the button over vehicle parts. You can also add a sequence on the remote of centre lock. For example, you can set a disarm sequence as; first, hold the unlock button of the remote for 2 seconds and then push the ignition button for 5 seconds. Furthermore, after 2 seconds again hold the ignition button on remote for further 5 seconds and only this way the engine of your vehicle will become active. As long as you don't tell this to another person, this disarm sequence will remain magic which only you can perform.
Mobile Application:
You can also control the working of your vehicle's engine through your smartphones. First and the foremost thing that you will have to do are to download a ghost immobiliser mobile application. After signing in to this application you can connect this to your ghost operator in your car with Bluetooth. But this way of auto-watch ghost immobilisation has some restrictions. The major among them is you can only use this application with Bluetooth by staying within 5 to a 10-meter range of your vehicle. But still, people use this with pleasure. It is up to you what type of security you want from these ghost immobilizers.
Linking with these auto-watch Security companies:
After knowing the amazing facts about these ghost immobilisers you are might be thinking of having a piece for you. If you want to have such auto-watch security locks you should go to some notable companies for this. There is a reason behind this as this is a matter of security. In matters of security matters on the need to be more careful as a un-precautious approach may hurt you a lot.
For having a careful approach for auto-watch ghost immobiliser we suggest you to leave visit more established and highly reputed secure my vehicle services. They have a permit to sell these ghosts and they have a handsome consumer-ship so that they will never compromise over quality and safety of their product. None of the successful corporates will ever compromise over their reputation in the market. Wish you best of the luck for your future auto-watch ghost immobiliser.s