The world is in distress. With the lockdown continuing in several countries and cities, many have lost their jobs and lives amidst the panic of the pandemic. COVID-19 has managed to take a lot away from the world, however, the one thing it cannot take away from us is our knowledge – even if the knowledge begins from a lightweight concrete block.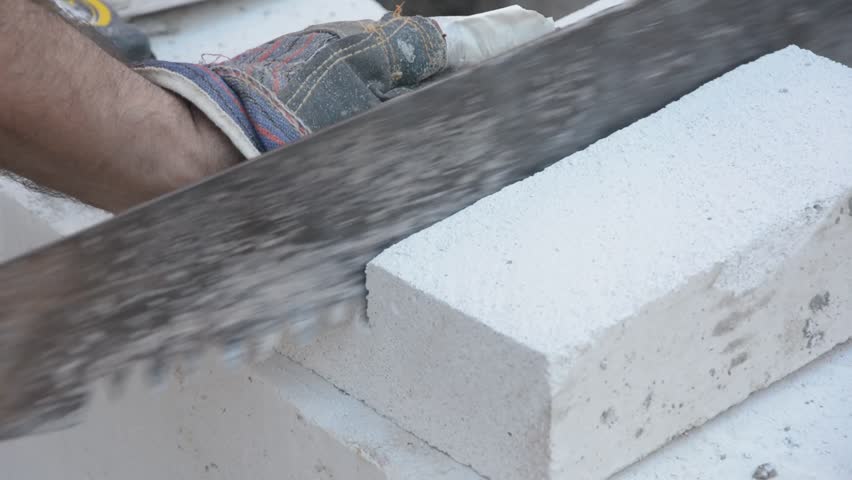 The world of construction has come to a pause, for obvious reasons. However, this isn't a time to sit in dismay of what is happening with the world, it's the time to build yourself to be a better person for a better tomorrow. By reading articles that allow you to know the distinction of the materials available in your area of service, you will be able to save your time in the future.
There are several concrete blocks available in the market. Moreover, there are several options available in the form of a substitute, in case you do not find a concrete block to be the ideal solution for you. We've formed a short yet informative list of the options available to you:
Concrete Block Types
➢ Dense aggregate blocks
Dense aggregate blocks are highly durable whilst also being reusable. This makes them a more economical choice to go forward with. They also hold high thermal mass and high strength. However, there are certain setbacks too. It is a non-renewable resource and contributes to the depletion of natural resources.
➢ Lightweight aggregate blocks
Compared to dense aggregate blocks, lightweight aggregate concrete blocks are considered to be the more preferred option in the market. The characteristic properties of lightweight aggregate concrete include the fact that they have moderate thermal mass, make use of secondary aggregates, has relatively good insulating properties, is durable and reusable, and is also an easy material to work with. If you're looking for LECA suppliers in India that can help you find fine materials for your construction project, you can reach out to the Expanded Clay Aggregate for further information on the same. They can help you understand how beneficial the use of lightweight aggregate blocks could be for your construction plan.
➢ Aerated concrete
Aerated concrete holds all the properties of lightweight aggregate concrete. However, it can turn out to be slightly more problematic than usual lightweight concrete. Why so? Simply put, aerated concrete is the lightest material in the concrete block family. This makes it much more porous and nature, in turn leaving it to be weaker in comparison to the other two blocks. However, it's not all negatives. Aerated concrete services consumes less energy than both dense and light aggregated concrete blocks. It's easy to work with, absorbent and reusable as long as it is treated with care.
The Alternatives To Concrete Blocks
If you aren't satisfied with the benefits that a concrete block has to offer, you can always choose to opt for an alternative. The alternatives include:
Honeycomb clay block: Good thermal mass, good insulation, recyclable and reusable, lower energy consumption; however, the negatives include land degradation, non-renewable, vulnerable to damage.


Hemp block: Renewable, good insulation, high thermal mass, reusable, recyclable, biodegradable, and lightweight; however, the use of cement contributes to global warming and the block remains relatively untested.


Unfired clay block: Similar to the hemp block but holds a few more negatives. The material is non-renewable and its extraction leads to land degradation.


Insulated concrete blocks: Recycled wood waste, includes renewable material, rapid construction, and good insulation; however, it contributes to global warming and has low thermal mass.