Vehicles are expensive and they need to be protected against the elements and theft. One possible solution would be to install a structure that is known as carport. It will not only give protection to your car, but will also enhance the look of your property. You have to just decide the location, the style and the size of the carport. There are different types of carports to choose from, like open, partially closed, or fully enclosed. Another common type is free standing carport. Let's find out more about these.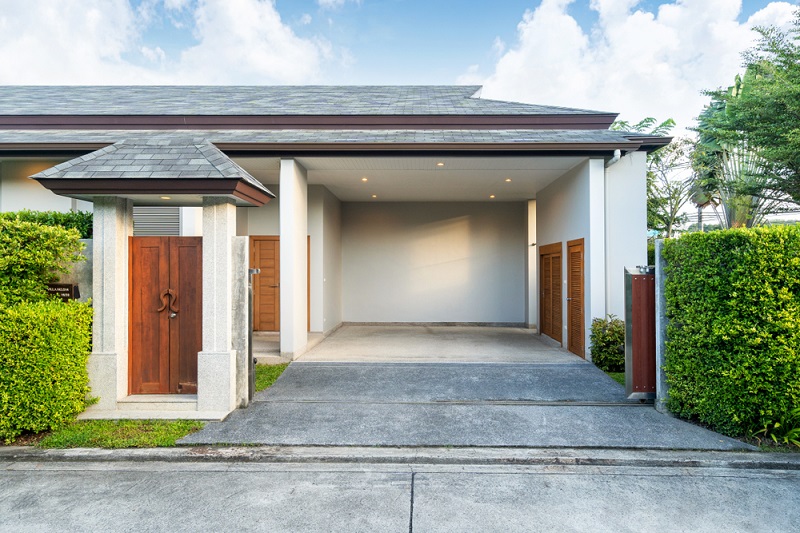 Why Choose Free Standing Carports?
The choice of such a carport depends upon your requirement. Today, there is a need of an extra structure to park your car and also protect it. If you need to protect your car from harsh weather conditions and also add security, then free standing ones are the best. Here are the reasons:
The free standing carport that is made of metal is portable. This is a very convenient option, as you can carry it along with you wherever you move. You can also use it if you need a carport at a place for a small period of time. You do not have to put lot of effort to remove it and install it again somewhere else.
These carports made of metal are not only strong, but highly durable. Unlike wood, metal does not get affected by weather conditions. It will neither warp nor rot nor will get twisted or cracked. The best thing about metal is that it is resistant to fire and corrosion too. So, your car is completely protected in it.
As the free standing carports are movable, they are very easy to assemble. It has a metal framing that depends upon the size the homeowners decide to install. It is actually possible to assemble the parts very easily in just two or three hours of time without any experience. If you need just an overhead protection for your car, then there should be side walls for extra support. If you have the complete metal frame with overhead and sides, then it is the ideal option. The side structure will not only protect the car from harsh weather, but will also add to its security.
These carports are in great demand because they are used to protect your vehicles even if they are quite big. They are available in different sizes. A tall one can protect your RV, while a small one can protect your jet ski. The carport can also be used to keep other things that need protection, like hay or large equipment.
The free standing carport is highly affordable. It is possible for the homeowner to purchase it as a kit as per convenience. There are many companies that prepare special orders for their customers as per their individual needs. The best thing is that you can assemble it on your own without any professional help or tools. Unlike wood, metal is quite affordable and you can get everything in just one package. The additional advantage with these carports is that you can save lot of money on labor costs. You can enjoy a very usable structure in very cost effective way.
It is obvious that any homeowner plans for a dream house, but sometimes shortage of space is spoils the mood. Your vehicles and other belongings need to be stored in a well-protected space, and if you do not have space to build a garage, a free standing carport can be the best possible solution. It can be an ideal way to preserve all your belongings, as it can be successfully used as a multipurpose utility space.