Cincinnati has started flourishing in the last decade and became the trendiest place to visit today for its rich culture and historical charm. If you are planning to visit soon and still wondering where to stay in Cincinnati, this guide will help you choose the right destinations. Fancy tourist or a free-spirited solo traveler, this Ohio city has something to cherish for everyone.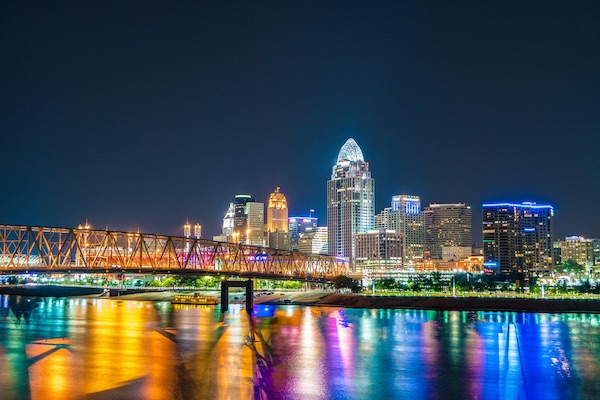 Downtown Cincinnati
Mostly known as the business district of Cincinnati, Downtown is popular among the first-timers for its major attractions. You can visit Carrer Tower and get a spectacular view of the whole city from the top. At night this area turns into a lively place where you can find one of the best restaurants, bars, and pubs of Cincinnati. If you are a shopping enthusiast, the Fountain Square is the right place for you to get the trendiest fashion and accessories. Cincinnati's most luxurious hotels are also situated in this area.
Over-The-Rhein
Situated in northern Cincinnati, Over-the-Rhein is the home of many significant sights such as the Cincinnati music hall and Opera. This place is ideal if you're more into exploring the history of this place. You can find something unique as a souvenir in Findlay Market, the oldest market in Ohio. Give a tour to the neighbourhood Gateway, and you will find some of the most happening and trendy bars and restaurants in the area.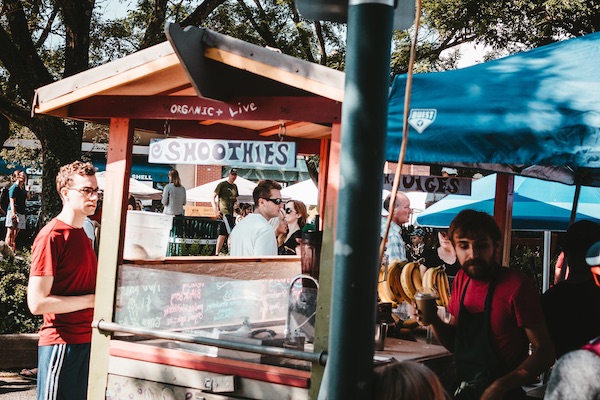 West End
Located just west of Over-the-Rhein is West End, predominantly a residential area where you'll find tons of major attractions to explore. The most popular Dayton Street is where you'll find the amalgamation of renovated old mansions with trendy new shops. Beyond Boundaries and Carol Solway are the two major art galleries of this neighbourhood. Being the art and cultural district of Cincinnati, you can easily explore this pedestrian-friendly place just by strolling around.
Eden Park
Known as Cincinnati's hub of art museums this place offers some world-class museums that are the epitome of culture and historical essence. With stunning views of the Ohio River, this urban park is often preferred for some outdoor activities and spending quality time with your family. In this area, you'll find various hotels and accommodations within your budget and preference. Eden Park is an ideal destination if you want to get close to nature.
Avondale
To have a distinctive wildlife experience with nearly 2000 animals, Avondale offers you the second-largest zoo in the United States. The Cincinnati zoo and the botanical garden are the highlights of this area especially for families traveling with kids. You probably won't get out of options in Avondale as this area is the home of some renowned amusement parks, like Kings Island, high rated water parks, and some worth visiting aquariums for a unique experience. Cincinnati, the "Queen City' of Ohio is full of mesmerizing destinations to explore. From cultural and historical influence to experiencing eventful outdoor activities, you will never go out options while visiting Cincinnati.